How Does App Event Optimization Work and What Is It?
Simply said, AEO allows you to find users who are more likely to complete a specific app event. You can choose from normal app events like "achieve level," "tutorial completion," "start trial," and "buy" on Facebook.
That's advantageous because you're not simply collecting any consumers; you're acquiring high-quality users who can be monetized.
As you may be aware, many consumers download a mobile game, play it once or twice, and then delete it. By optimizing for the "achieve level" event, you can target players who are more inclined to engage with your game.
Optimizing for App Events
Assume you've achieved steps 0 and 1 and now want to concentrate on high-quality consumers and monetizing your mobile game, but you're not sure when or how.
Let's start with the question of "when."
And don't forget that step 0 (creative production) is never complete; you must always create new creatives. Furthermore, you must put those creatives to the test, which is an ongoing war in which you must constantly look for winning ideas (benchmark KPIs).
We arrived to a conclusion after trying a variety of tactics, scratching our brains, and reviewing the data. App event optimization will not produce adequate results if your ad account does not have enough App Installs for a given mobile game.
The algorithm only has enough data for a successful shift to AEO (App Event Optimization) campaigns after reaching roughly 10,000 app installs. I understand that this appears to be a large sum, but it is the reality of the mobile gaming market.
The good news is that if you get 10,000 users by deploying winning creatives, your audience is relevant and aligned with your KPIs.
The Steps to Creating an App Events-Optimized Campaign
When creating a campaign, you must choose between ASBO and CBO once more.
I can only encourage you to do one thing in terms of GEOs, gender, age, placement, and so on, and that is data analysis.
Break down the data, research it, and come to a conclusion on what you need, what is a good KPI, and so on.
Aim for a 5 million plus audience for AEO. Do not target 1% of the audience in nations with populations of fewer than 70 million people. Instead, start with 3% of the whole audience.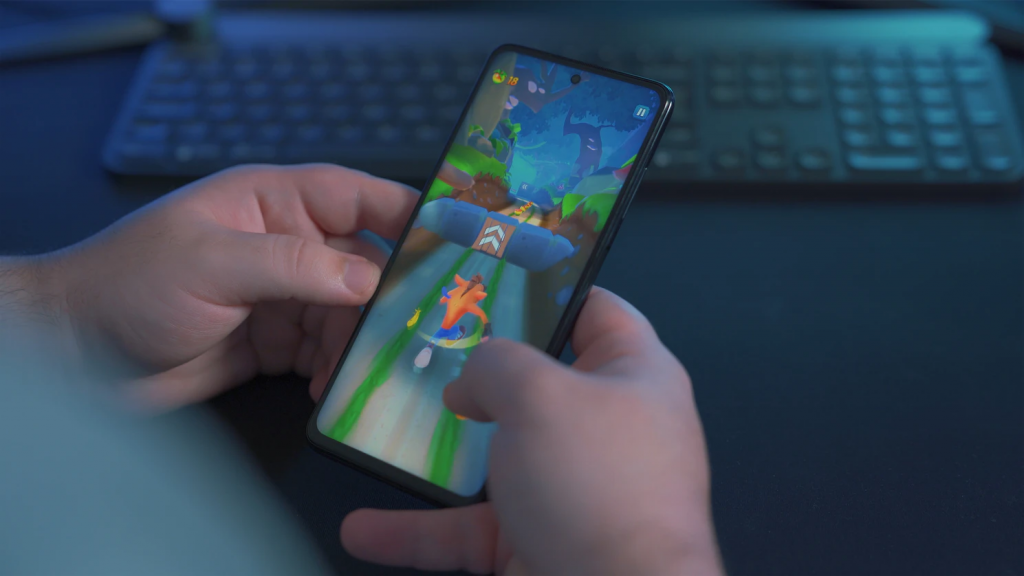 Select "Highest value of lowest cost" next to Campaign Bid Strategy on the Campaign level.
You have Optimization for Ad Delivery all the way down on the ad set level, and if you've set up App Events inside your app, you'll be able to choose between them.
Subscribe, Purchase, Achieve Level, and other App Events are some of the most common. Select the one for which you wish to optimize your campaign or ad set.
You'll be ready to start with App Event Optimization for your mobile game once you've uploaded the winning creatives into the ad set(s).
Keep a watch on the metrics for Results, Mobile App Purchase, and ROAS. Depending on which app event you chose, these will inform you how many conversions you had. The acronym ROAS stands for Return on Ad Spend, and it will show you exactly what it means. The value of conversions can be found in the "Purchases Conversion Value" column.
For the values of outcomes and ROAS, there is no magic number. Both are dependent on the figures you've calculated using your KPIs.
Photos: Unsplash