YouTube Shorts is a short-form video-sharing platform offered by YouTube. The platform hosts user content much like YouTube's primary service, but limits pieces to 60 seconds in length. Since its launch, YouTube Shorts has accumulated over 5 trillion views.
What are Youtube Shorts for? 
YouTube Shorts is a way for anyone to connect with a new audience using just a smartphone and the Shorts camera in the YouTube app. YouTube's Shorts creation tools makes it easy to create short-form videos that are up to 60 seconds long with our multi-segment camera.
What is the benefit of Youtube Shorts?  
An advantage of YouTube Shorts is that 
it makes video content highly accessible
, whether for the creator or consumer. This accessibility is achieved through a focus on content created and viewed through mobile devices
But what is the problem now? 
Since you are an User Acquisition manager, you are refreshing the creatives frequently on Google UAC. You need to add those creatives on Youtube first and then add them to campaigns. Lets look at how it is done: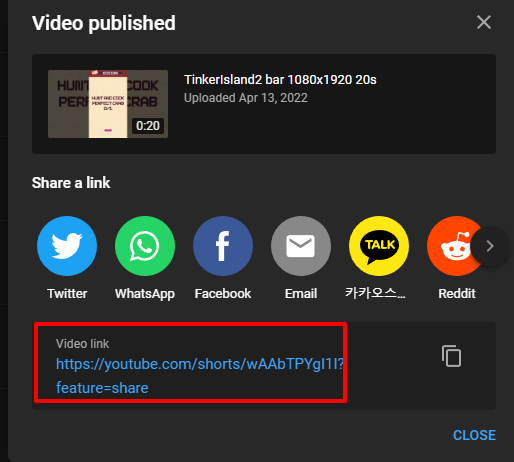 Video is published, we are now taking the video URL and adding it to the campaign. This video was published in the new Youtube format – Shorts!

Wait a second! It's not working?! hmm, how should we go about it? Does it mean we are not able to frequently refresh creatives from now on? 
There is a hack! 
Take the video hash and put it into the google UAC and VOILA! It works 🙂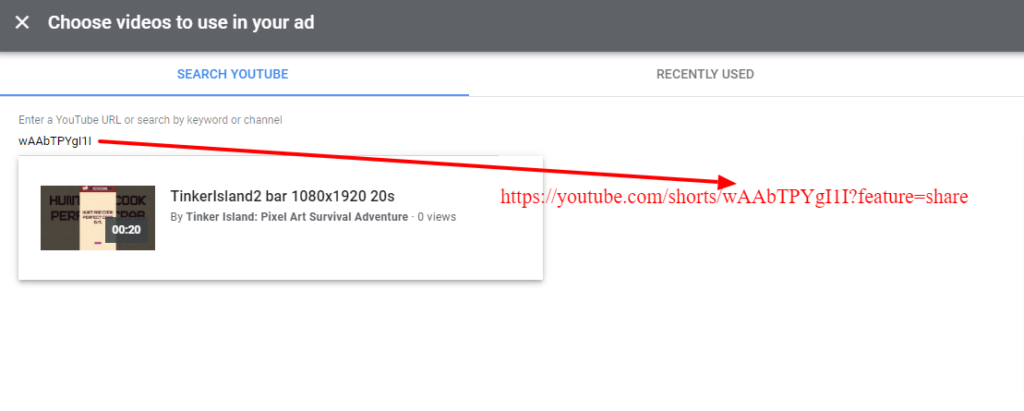 Another tip would be this one: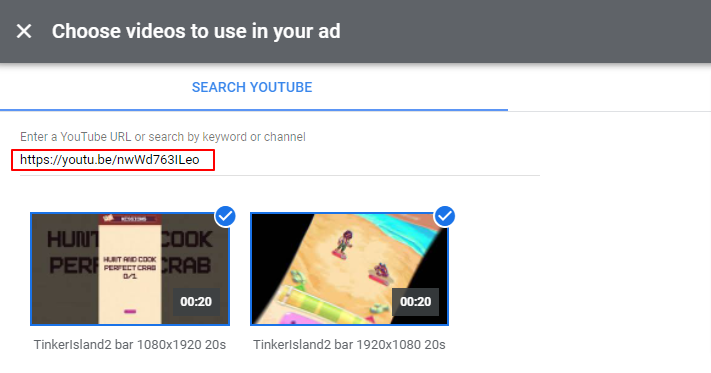 Take youtu.be/ and put the video hash into the link which creates a "normal" Youtube video. 
YAY! Let's get back to running UA