App or a game installs are a key metric for understanding acquisition success. This number will be used to calculate all the other metrics mentioned.  Where can you find it? Just look at actual installs = downloads of the app and completed the setup process. Be sure to track installations per device to see what your users are using.
Is the rate you pay to acquire new users through app installations. CPI is calculated by dividing ad spend by the total number of app installs associated with a campaign. This metric can grow audiences, increase revenue, and inform your advertising budget. You can calculate it by  dividing ad spend by number of installs. The average CPI will differ by a number of factors such as country, platform, and ad format. It's important as it allows them to create targeted campaigns. 
Daily Active Users, or DAU, is the measurement of the number of users who are active on an app or a game each day. It is a tool used to measure the success of an online product or website. In gaming you can see it as the total number of unique players who complete an action in an app on a given day . You can count it with the number of unique players in a 24-hour period. Use this to check whether your mobile game is part of a user's daily life.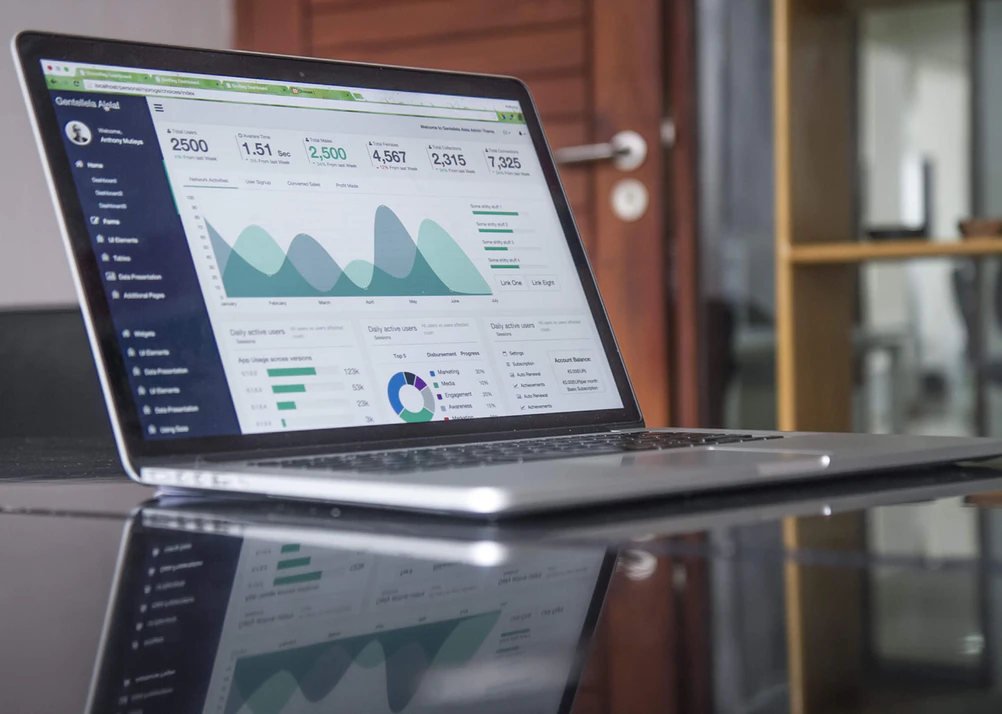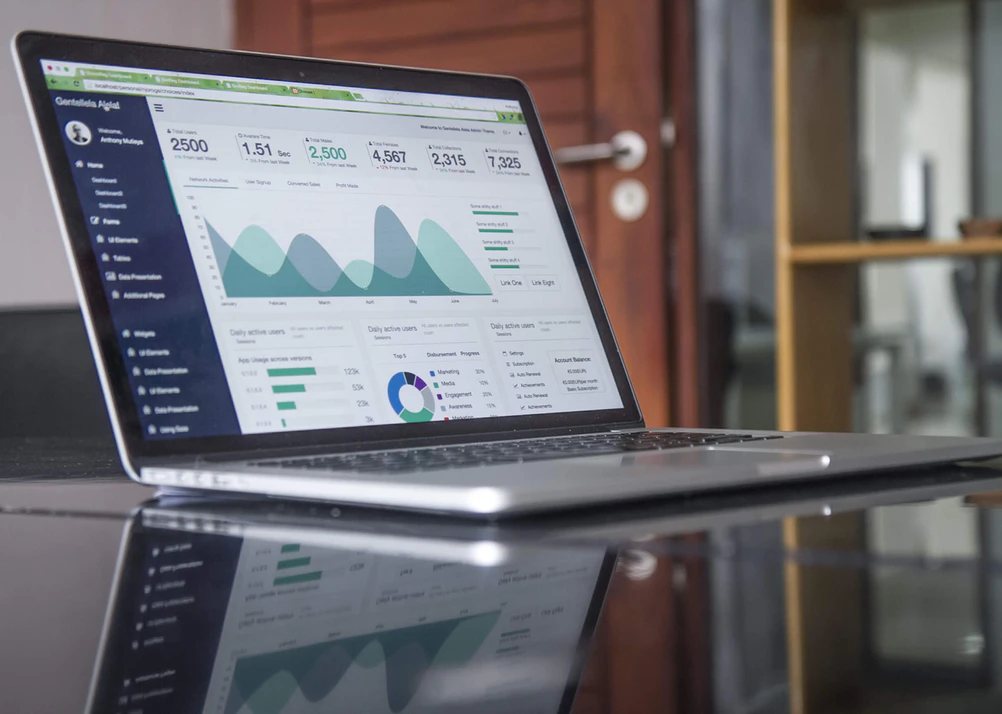 Monthly Active Users (MAU)
Monthly active usersis used to count the number of unique users who visit a site, uses an app or a mobile game within the past month. In gaming industry it is the total number of unique players who complete an action in an app (at least once) in the last month (30-day period). With this metric you understand signs of growth or "stickiness" of a game. Just like DAU, you have to count the number of unique players but in a 30-day period. A user simply has to log in to qualify as an MAU so a high MAU doesn't equate to high user engagement.
And now, here's how you calculate DAU/MAU ratio, AKA the Stickiness Ratio 
DAU/MAU = Stickiness Ratio 
Example: If an app has 200,000 MAU and an average DAU of 25,000, the Stickiness Ratio would be 12.5%. This means that the average user logged on 12.5 days of that month. 
It is simply the amount of time a user spends playing a mobile game in a single session.It is a way to track a single continuous gameplay experience.
You can have the right numbers when you subtract time when a user becomes inactive from time the game was opened. You should compare average session length to learn more about your user base and find those high-value, highly-engaged players who have longer than average session length.
An important measure of user experience is the amount of time it takes for user mode applications to initialize fully before their user interface becomes accessible (clickable) by the user. 
Slow load times = short sessions, drop-offs, and uninstalls.
I recommend to regularly open your app in iOS and/or Android to see load time.
Keep an eye on app load time regularly to prevent uninstalls, poor app store reviews, and shorter sessions with players.
Players that are dropping off and not engaging with a game anymore. Simply it's a way to understand why and where players are losing interest.
Look at analytics data for "bounce rate" or "number of exits". Eliminate weak points by examining why a user might drop off. For example, is your game too complicated or are instructions unclear? 
The number of players that return after the first launch of a game. Day 0 is commonly used to signify the day of download. 
With so many other gaming apps to vie against for users' attention, convincing players to stay engaged can seem like an uphill battle. Indeed, a shocking 94% of users churn within 28 days of downloading a gaming app. 
Separate players into groups, based on when they downloaded the app. Example: If a user opens your app on Day 1, they are a retained user. If they don't, they are not. Common days to track: Day 1, 3, 7 and 30. 
Number of players who use app in a set period of time / Number of players who use app in a previous time period 
While day 1 is about first impressions, Day 7 is about regular players crossing the threshold, and Day 30 shows how many players play daily or weekly. 
Average Transaction Value (ATV)
Average amount a user is willing to pay for an in-game upgrade or purchase. You can try to find the "sweet spot" of how much players are willing to pay.
Divide "total value of transactions" by number of transactions and sales 
Higher value purchases = higher value players.  Just be sure to measure ATV on a weekly and bi-monthly bias in case adjustments to your pricing model are needed. 
Average Revenue Per Daily Active User (ARPDAU)
Daily amount of money brought in by each regular user.
Whit ARPDAUyou can understand how a game performs on a daily basis.
Divide revenue by with number of players in a day.
Be sure to track before and during user acquisition campaigns. During a campaign, segment new users by acquisition source so you can gauge which channels and campaigns perform best.
Average Revenue Per Paying User (ARPPU)
The subset of players who completed a purchase in a game. ARPPU is a way to understand % of people responsible for revenue.
Divide total revenue by total number of paying players 
Don't be alarmed if your daily and monthly numbers vary greatly. This number is as much about how much a user is willing to pay as it is about their reaction to your price model. 
Measures % of players that stop playing your game over a period of time. Chrun rate helps you understand the number of lost players that uninstalled the game or an app.
100% minus retention rate = churn rate 
As mentioned above, Day 7 is a pivotal moment for your app. From Day 1 to Day 7, you tend to see the largest churn. This churn will increase until you get to Day 30 when the rate is likely to stabilize and you meet your loyal players.