I won't beat around the bush, the best time to start with a Mobile Measurement Partner is right from the beginning. However, the beginning doesn't mean when the game is already launched in the app store and you would like to start with User Acquisition.
When should you start working with an MMP?
Let's go a few steps back. From my experience, the ideal scenario is to have an MMP already during the soft launch testing of your game. So you will be able to gather all of your data in one place from the beginning of your ride.
Even better, you already start negotiations with an attribution partner pre-soft launch when you are running your marketability tests so when you have all the answers, you can start implementing SDKs.
Some developers might ask – is looking at the data from the Google or Facebook dashboard enough since they are self-attributing networks?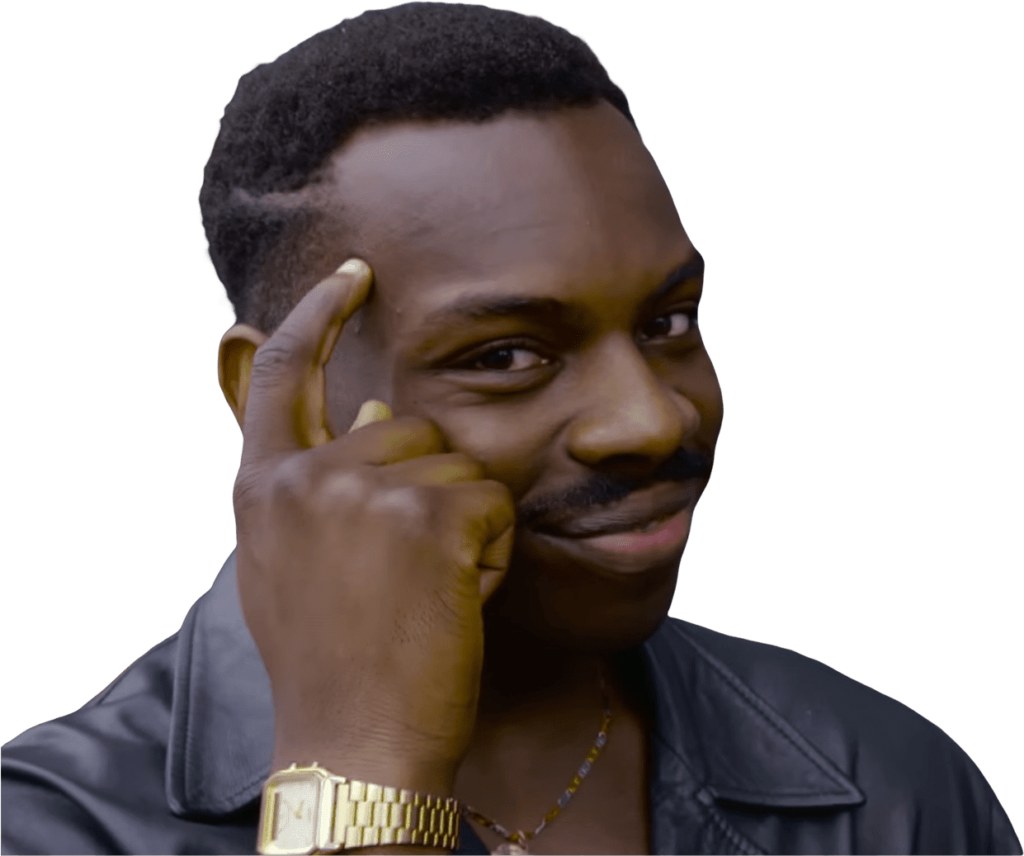 A few years ago, it could be enough. You were running your lean UA operations only on one channel. Most probably Facebook, where you don't need an MMP because of the Facebook or Firebase SDK.
Game developers started working with an MMP after adding other channels to scale the game/app. But keep in mind that without an MMP, you are just relying exclusively on your ad platform for data. From my experience, there can be more than a 20% discrepancy between store data and Meta Ads. And this is further complicated due to SAN partners each leveraging their own black-box algorithm to report modeled results.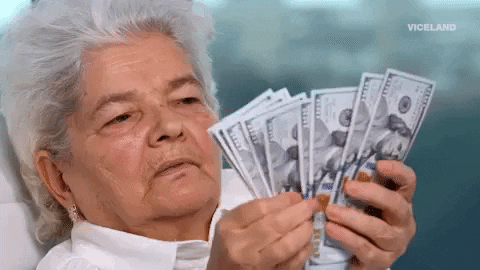 Yet, somebody could still say "I don't want to integrate an MMP because it's too expensive, especially from the beginning of your app journey, Firebase is enough."
Keep in mind that the first bottleneck is that Firebase only integrates with very few networks for attribution (yes, you can see some limited data from FB in Firebase), and it's a time-consuming process to configure new ad partners.
No bullshit gaming podcast two & a half gamers break!
For instance, when you want to run campaigns on TikTok Ads and use Firebase for attribution, it will not be possible. Time has changed, and due to quality fluctuations and benchmarking purposes, it's necessary to introduce more networks early in the retention stage.
With an MMP you've got an independent third party that's reliable and unbiased without delayed postbacks, with flexible event tracking and configurable attribution windows, plus easy and quick integration with ad networks. In short, an MMP saves your time and makes your life easier. 
But it's not only about saving time and making your life easier. With an MMP you will see cohorted data, which is not possible with Facebook SDK only. And as a bonus, you can have ad revenue mapped out to MMP which is additional revenue into your CPI vs LTV equation. Also, if you want to diversify your UA portfolio, you need to have an MMP in place. E.G You won't be able to start a campaign on Unity without having an attribution link. 
What are the additional benefits of working with an MMP? 
It's time-saving
With MMPs you don't have to manually install the SDKs of all ad networks you want to use. Your engineers install a software development kit (SDK) into your app and you will manage all your networks from one place. This also applies if you want to disconnect an ad network from your app, an MMP lets you do this easily as a UA manager itself.
Dashboards
As a UA manager, you configure your events – a level achieved, subscribe, purchase… – from the MMP's dashboard.
The MMP will provide a unified overview gathering all of your cost & revenue data from IAP, ADs, and Subscriptions across multiple channels and networks you use.
With an MMP you've got a single source of truth and the ability to de-dupe conversions across multiple channels. You will be able to scale quickly and have more flexibility in where you run your ads.
Marketing scale
With an MMP you will see the ROI for every UA channel, campaign, ad set, or even on the creative level. MMPs provide other meaningful views; you can see your performance even on e.g. country level, OS, and retention. With accurate, granular data, you can allocate your marketing spend to where you get the best return. Easy!
SKAdNetwork Reporting
The MMP probabilistically or deterministically identifies the source of the conversion. With an MMP you will also get a separate dashboard that combines actually identified conversions.
With SKAN 4.0 around the corner, it's super important to have an MMP that is ready to rock and roll when it hits our UA faces. SKAN 4.0, for example, enables more UA channels to be measured such as Google Ads, and can offer Country granularity in SKAN reporting just as a few examples.
Cohorts
You can actually see how is your LTV improving over time and make data-driven decisions
Benchmarks
Some MMPs started adding benchmarks to their dashboards. As we know, benchmarking is really the KEY for any game developer to know where they need to improve…
What are the key functionalities you should look at?
Not all MMPs are alike.
Any MMP you consider needs to provide transparent, accurate data in an easy-to-use dashboard that lets you drill down to granular detail.
Can your MMP report on impressions, clicks, installs, and post-install events attributed to paid media at every possible granularity including partner/campaign /creative/publisher/site level? 
For instance, while other solutions are built to report one value per dimension, Singular stores multiple identifiers for each level in a normalized fashion (e.g. campaign id, campaign name, site id, site hashed id, site public id, site name, etc…).
An MMP has to also support post-install event data such as in-app purchases, churn, LTV, and more. It is all about getting your data however you need it, finding results quickly, and optimizing your campaigns.
You need an MMP solution that is easy to integrate, and intuitive to use and it must interface seamlessly with your data architecture as well as the data infrastructure of your marketing partners.
Ad fraud can be a serious problem, so when you are searching for an MMP. MMPs should identify fake traffic and installs as well as click bots.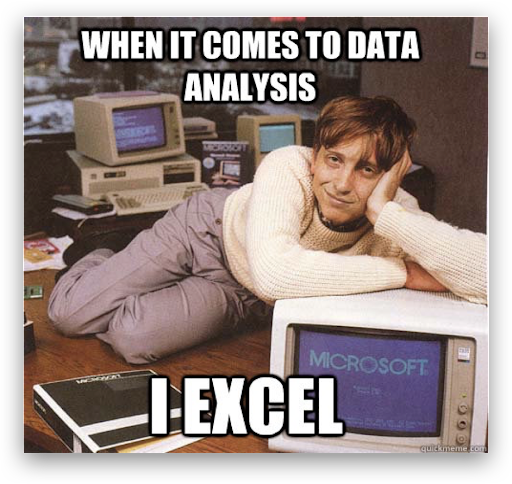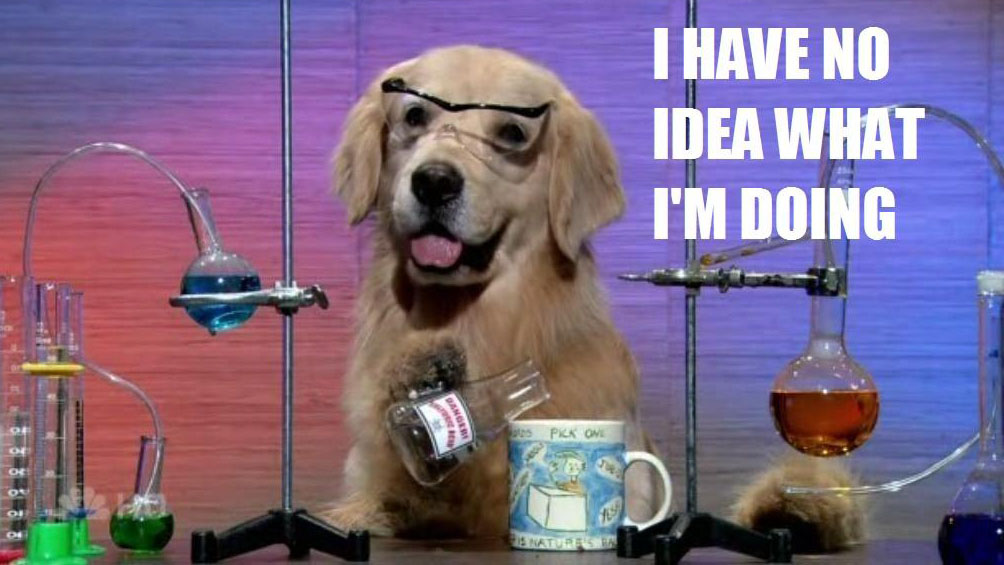 Lastly, the level of really good tech and implementation support is vital so you can get everything working correctly right from the start!
What about User privacy? How does SKAN impact my decision?
While the world changed significantly for mobile marketing campaigns evaluation on iOS when Apple introduced App Tracking Transparency and their SKAdNetwork, the sky did not fall. So don't worry, mobile growth is still possible – but you need to be equipped with the right tools!
SKAN has turned mobile UA upside down on iOS, and introduced completely new mechanisms to balance data privacy and marketing measurement. For now, it's more important acquisition and monetization teams work side by side to design an ideal onboarding experience that shows user value in terms of events executed and doesn't add damage to monetization.
Expect delays in your reporting from 24 – 72 hours from the actual install or subsequent in-app conversion event. This is a result of Apple's delay framework. Conversion value updates from your app may delay reporting beyond 48 hours depending on your conversion model. Currently, limit conversion values to events that occur within the 24 hours following the first app opening.
For iOS apps, it may require optimizing onboarding content to get a better signal of user value early in the lifecycle e.g. day 1, day 2. This is the golden rule for iOS profitable campaigns!
Using all available data signals and historical trends and aggregating the combination of the aforementioned two with cost and click data from ad networks, your MMP can model events, conversion values, and event cohorted KPIs like 7-day revenue that Apple censors for privacy protection.
Always try to test which SKAN conversion schema fits best for you. You need to work with an MMP that supports you all along the way; selecting the best conversion schema and making sure it is implemented in the correct way.
Personally, I've been testing this out since the beginning of the SKAN. Going from funnel schema to revenue schema (which actually worked!) to custom schema where I combine both funnel events with revenue brackets. Why combination? Revenue brackets are important for you to be able to run Value optimized campaigns!
Using an MMP will help you unify to use one schema for all ad networks.

Well, ATT has shaken up the ecosystem leading to a rapid increase in the share of voice of players like Apple Search Ads where Keyword Granularity can help developers uncover ROI on a keyword level and apply learning to Search as an entire channel.
No bullshit gaming podcast two & a half gamers break!
Checklist: Key questions I am asking myself
(and you might want to ask your self too)
The choice between so many mobile attribution platforms might confuse you.
Every MMP supports slightly different needs and business sizes. So, while considering which platform to use for your data-driven decision, keep this in mind: when you are choosing an MMP data security is hugely important.
An MMP works with your most valuable data, and you need to completely trust it. Because you are going to make a decision based on this data, which impacts your business. The MMP you choose must provide accurate and impartial data. Full Stop!
Let's go on to the checklist now:
Cost-aggregation / Flexible Reporting
Will the MMP be able to provide Cost (as registered on partners' platform /dashboard), Impressions, Clicks, Installs, CPI, CPC, CTR, CVR, CPM, and CVR for all my networks?
View costs across different partners, countries, and platforms
Maturity of the cross-network reporting data model (creative, ad sets, ad groups, etc).
What reporting modules /functionalities do you offer?
What metrics can be made available in reporting (cost data, DAU/MAU, retention, etc)?
How often is data updated in each reporting module?
SKAN conversion schema flexibility
What conversion models are supported?
Can you combine multiple model types?
Can you combine IAP & IAA revenue?
Do I receive full support during SKAN implementation and testing?
All-inclusive pricing
What features /functionalities are included in my annual rate?
Does pricing vary with contract length /commitment?
Does pricing depend on installs, MAU /DAUs, custom events, etc?
Dedicated support!
I hope these insights will make your selection process a little easier.  If you need any help or insights, feel free to contact me.
Oh wow! You made it until here! You must be very engaged. I like that type of players.. Ehm, people!
Please share this article with your industry friends. It would mean a world to me. 
Also, subscribe to my newsletter. It's so honest it might actually annoy you. If you are easily annoyed, please don't subscribe. 
Subscribe to Brutally Honest Newsletter
UA Insights so honest it might actually annoy you.